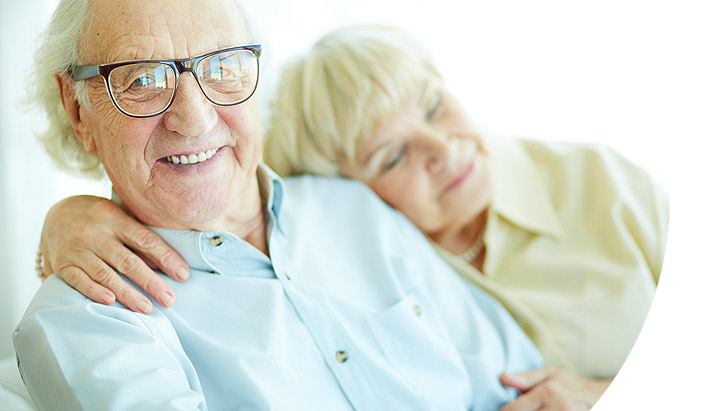 Located at 8601 Old McGregor Road in the West Highway 84 corridor – conveniently serving families in the Waco, Hewitt, Woodway & McGregor region. We are easily accessible to nearby medical care, pharmacies, and a variety of retail shopping and dining options.
Living Springs Village offers elders the finest residential style assisted living in a uniquely designed home limited to 16 residents. In contrast to larger, skilled nursing homes and institutional style facilities, we provide increased staffing, better facilities, and a higher standard of care to individuals with Alzheimer's disease and related dementia.
We promote an environment of participation as we welcome families to share with us in caring for their loved ones. Our goals are to promote meaningful relationships and to fight loneliness for these very important and valuable individuals.